Spare Your Cash!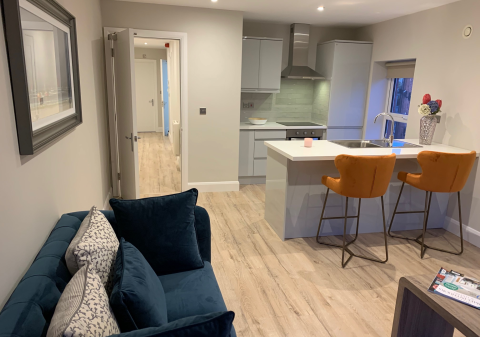 No need to hire an expensive Interior Designer when we have photo filed the interior of over 1,000 properties refurbished by ourselves. We rely on our experience coupled with an innovative workforce.
Our rental property rejuvenation includes kitchen fit out as necessary, all aspects will be considered from a face lift to total new. All plumbing and electrical work can be carried out as necessary.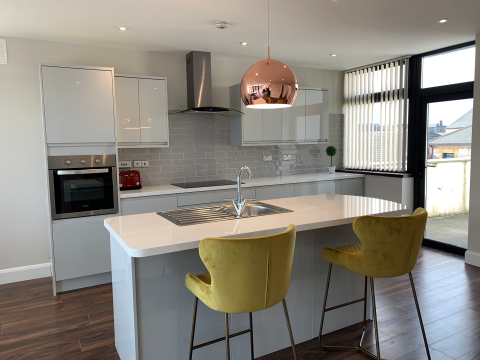 A bathroom transformation need not cost a fortune, we specialise in creating a full fit out including all associated plumbing and electrical work. Preventative measures to minimise the damp and mould growth problems in rental accommodation.
No refurbishment too big
or too small!

Rental Property Rejuvenation including
Kitchen fit out as necessary
Electrical as necessary
Plumbing evaluation & repairs
Bathroom transformation including ventilation and avoiding future mildew damage
In house design team saving your thousands
Project management
Gas and certification as necessary
Fire & CO 2 alarms: be complaint
Garden Design and maintenance
Cleaning
ALL FINISHES IN TURNKEY CONDITION